Excellence in flexible packaging
Founded in 1992 in Diadema, a town in the state of Sao Paulo, Finepack is one of the most versatile and competitive manufacturers of flexible packaging in today's Brazilian market. Located in the strategic region of Itupeva, Finepack has end-to-end control of the production process, from the extrusion of raw materials to the conversion of plastic film, which undergoes the flexography or rotogravure printing processes.
By investing in technology with certified, optimized processes, Finepack makes high-quality flexible packaging
that meets the safety and barrier requirements for all kinds of products.
Innovation in
stand-up pouches
Diverse substrates, such as LDPE, PP, PET, ALU,
BOPP and paper

High-barrier solutions (retort packaging), ideal for processed food

Zip-lock system

Laser systems for easy opening

Matte, metallic, and glossy finishes,
with or without spot UV

It caters to the various market segments (food, drinks, pet food, consumer goods, personal care and household products, etc.)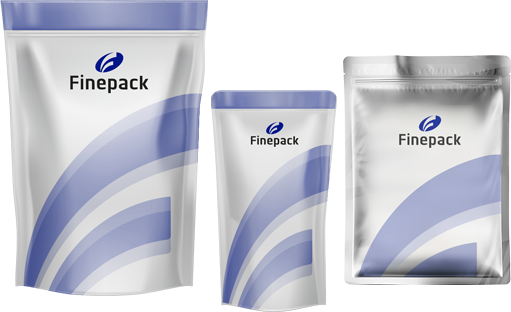 Wrappers, flow-packs, labels, sachets
Technology and quality
Flexography and rotogravure in the same plant
German technology by Windmöller & Hölscher
Quality and productivity
Flexibility in minimal batches
Fast delivery times




Solventless and solvent-based processes
Different structures with various types of substrates
Sustainable mono-material solutions
Compatible with cold sealing methods
Glossy, matte and metallic plastic films




German technology by Windmöller & Hölscher
Polyethylene film production
Rigorous thickness control
Specialty resin blends
Enables the conjugation with post-consumer recycled plastics
Operational from 2021




We prepare our own paints and varnishes
Automatic dispensing system by GSE Netherlands
Fast and precise development of special colors
Sustainable concept of paint reuse by reinserting them into the process




Precision and specialty
Digital plate-making technology (CtP)
Direct laser engraving technology (DLE)
Seamless rubber cylinders
GMG proofing
Fast delivery times
German electroplating technology by
Kaspar Walter
GMG and GMS proofing
Enables the conjugation of different layouts
Flexibility in minimal batches
Fast delivery times
Prepress and flexography printing services
Image editing and art adjustments
Specialized staff
GMG contractual proofing
Faithful color management
Certified management
Through its Quality Management System, Finepack em Crescimento is committed to:
> Meeting the clients' expectations by continuously improving the quality of its products and services
> Seeking innovative solutions through state-of-the-art technology
> Promote development for its employees and partners
> Meeting legal and statutory requirements
Food Safety Policy
Through its Food Safety Management System, Finepack em Desenvolvimento is committed to: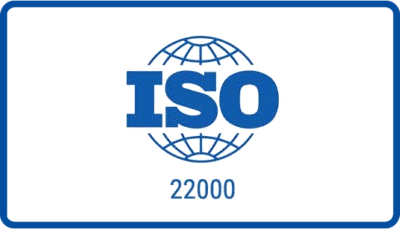 ISO 22.000 Certification process on going
> To provide flexible packages, free of contamination, in compliance with the undertaken requirements together with the clients, aiming to continuously improve its products and services.
> To promote the employee's competence in the Pre requirement programs and the food safety management.
> To develop and monitor external providers.
> To comply with the applicable requirements of food safety.
Producing and supplying high-performance flexible packaging with proficiency and respect towards the environment, exceeding the expectations of our clients.
To be recognized as one of the most prestigious companies in the market of flexible packaging through excellence in manufacturing and innovation.
Customer satisfaction and product quality are our top priorities.

Benefitting the local community through job creation and professional training.

Turn profit into investment.

Our activities will always protect the environment.

People are the essence of the company; their ethics and engagement are reflections of our success.

Guarantee returns to partners.

Truth, honesty, justice, loyalty, and transparence are the fundamental principles of our compliance rules.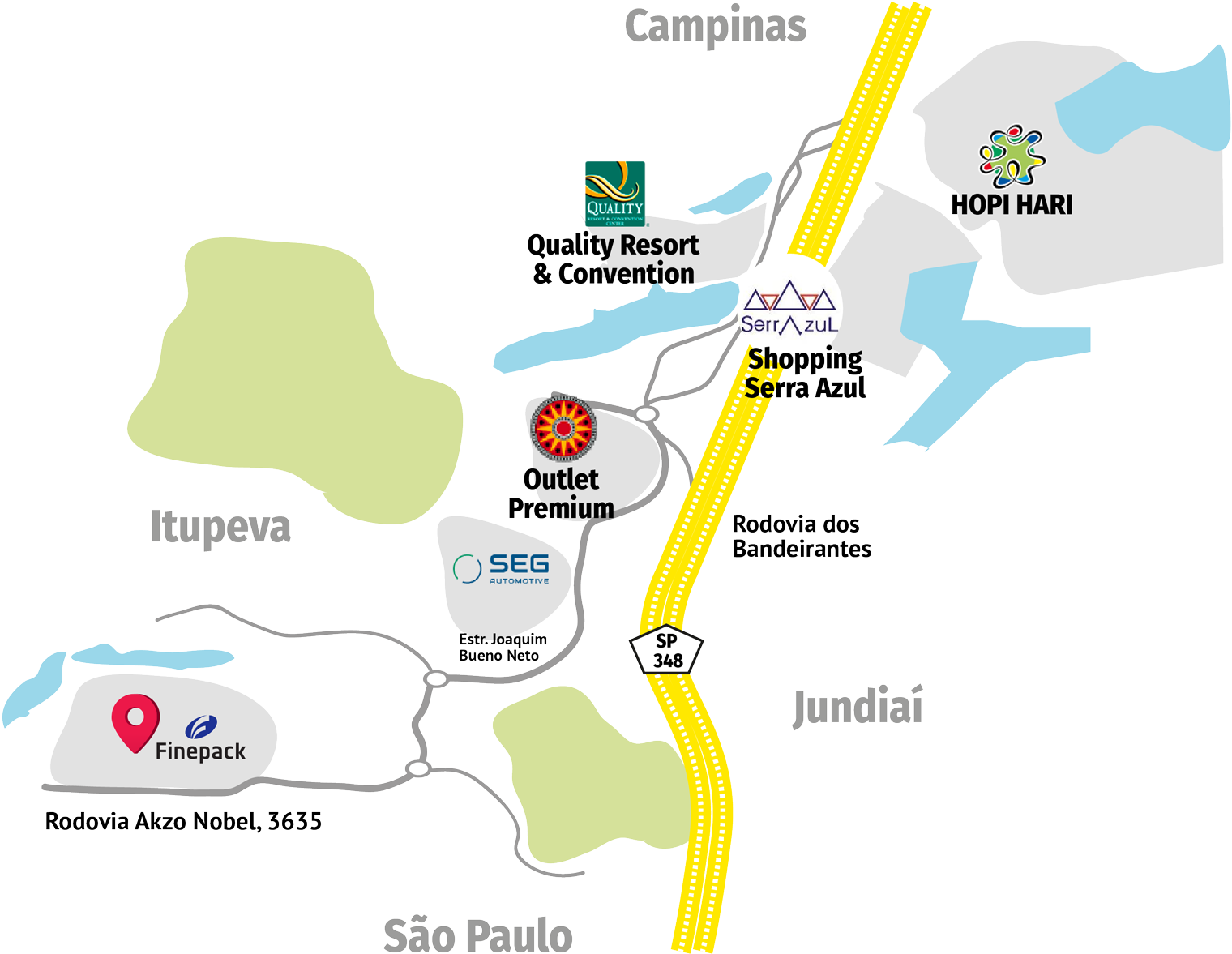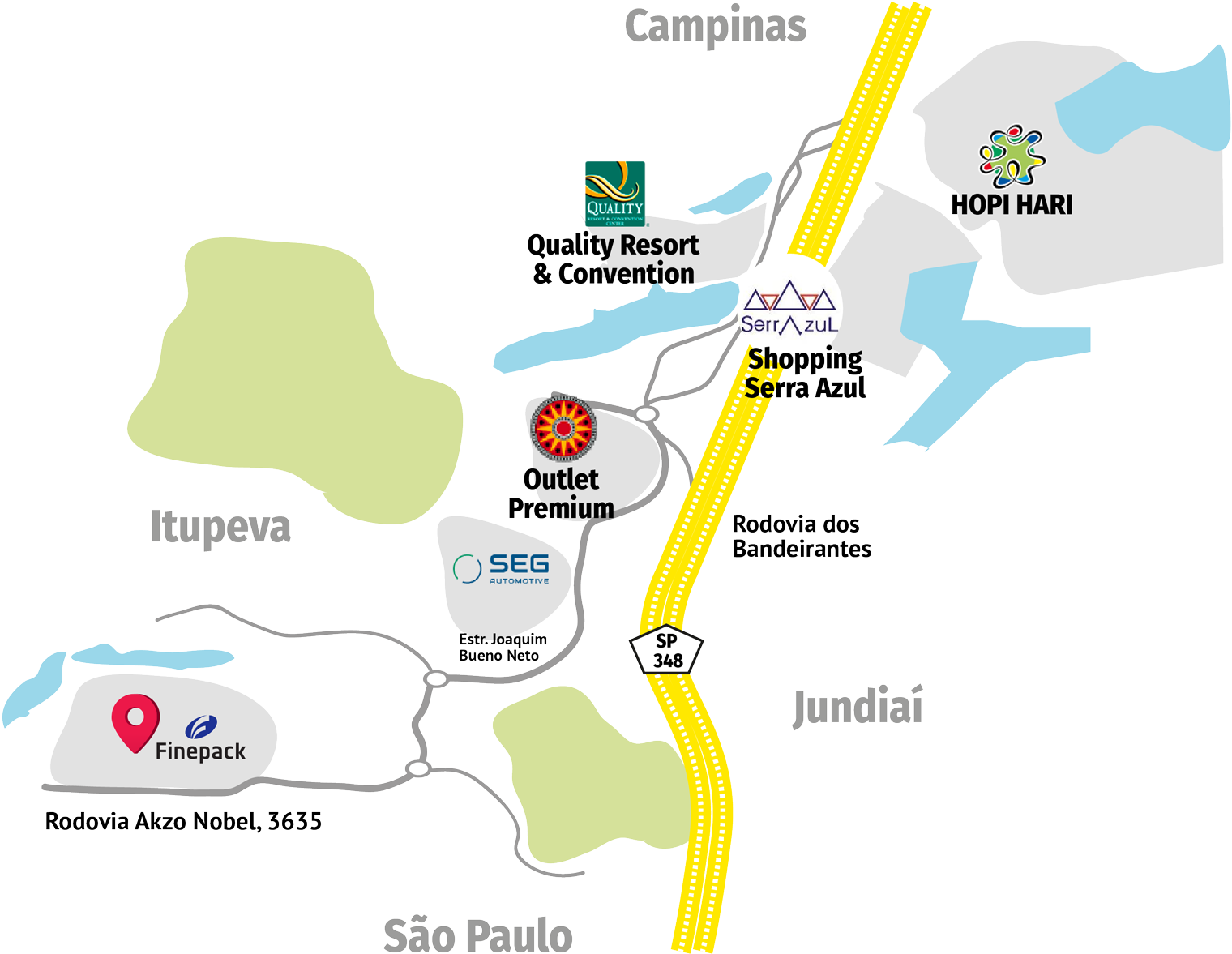 If you have any questions, requests, or suggestions
Finepack channels
WhatsApp
+55 11 94797.7993

Rod. Akzo Nobel, 3635
13299.552 – Itupeva, SP
Reporting channels
If you need to report issues related to ethical behaviour, conduct, integrity, and/or an eventual violation of our principles, contact us.
The service is free, anonymous, and available 24/7.